Ski Beat has been providing quality catered chalet holidays in the French Alps for over 35 years. We have 48 chalets across seven of the top destinations in France. Our chalets sleep from 6 – 17 guests, and we can cater for up to 77 in one complex. Choose Ski Beat for your ski chalet holiday this season and let us say 'Welcome Home'.
If you're looking for the best advice to get your perfect catered ski chalet off to a flying start, call our Brighton based sales team. With first hand experience in all of our resorts and an unrivalled level of ski expertise you'll be in the care of the safest pair of gloves this side of the Alps.
Our Team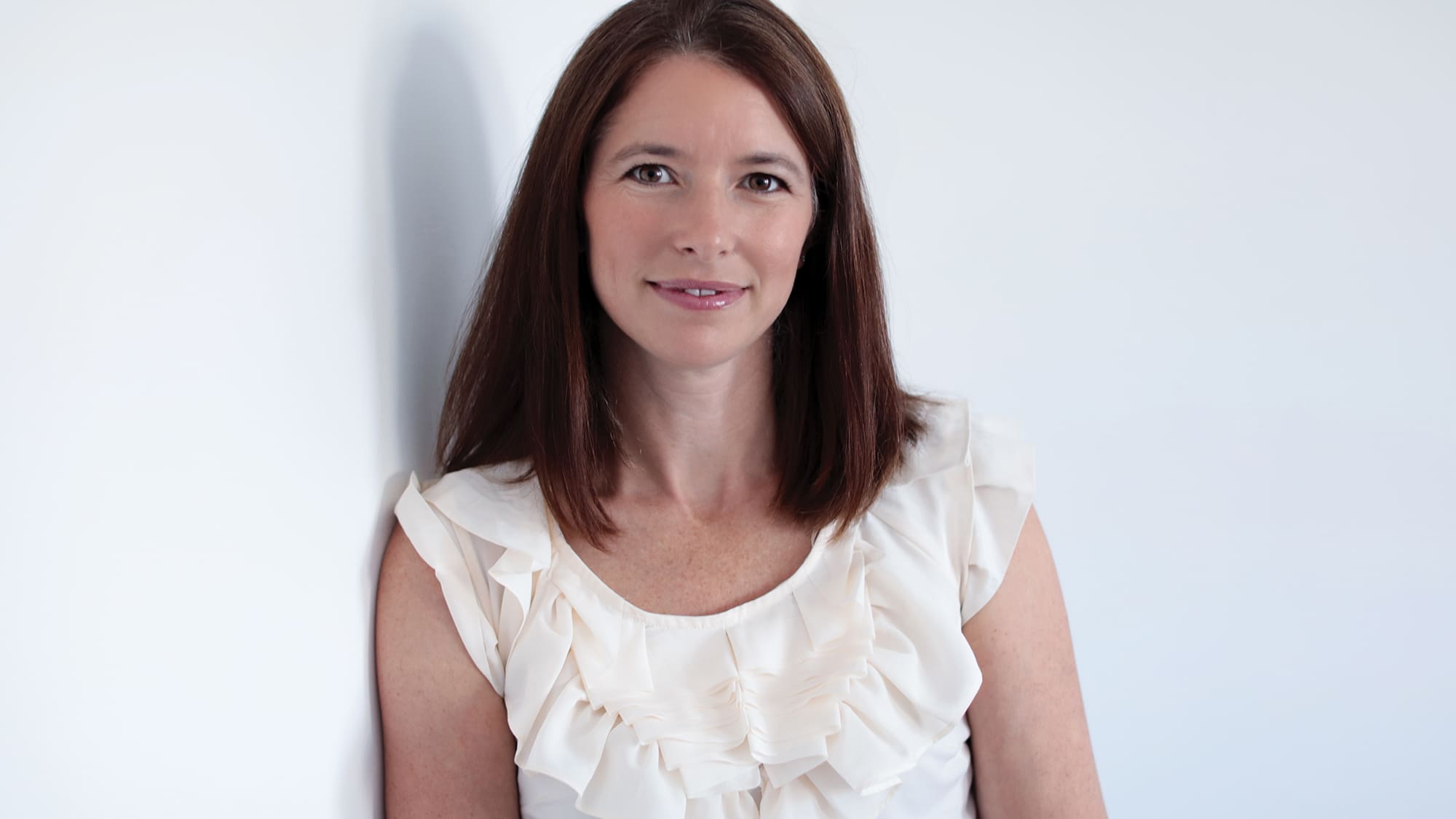 Laura Hazell
Sales & Marketing Director
Laura our Sales and Marketing Director has worked in the Ski Industry for over 30 years. 22 years ago she joined Ski Beat and after her first catered chalet holiday she fell in love with the quality of the brand and has worked for us ever since. With first hand experience of all chalets, she will be able to point you in the direction of your next perfect holiday. Now a mum of three beautiful children, she has tonnes of experience travelling with young children and loads of ideas to convert your little ones into passionate skiers.
Contact us today on 01273 855 100 or email us and we will find you the perfect holiday.
Our French Team is headed up by Operations Director Emma Knight, supported by an experienced team based in our Bourg office, in the valley just below our ski resorts. The French Team oversee the day to day operation of your Ski Beat holiday and plan weekly transfers. They're always working hard to ensure each holiday is just as perfect as the last.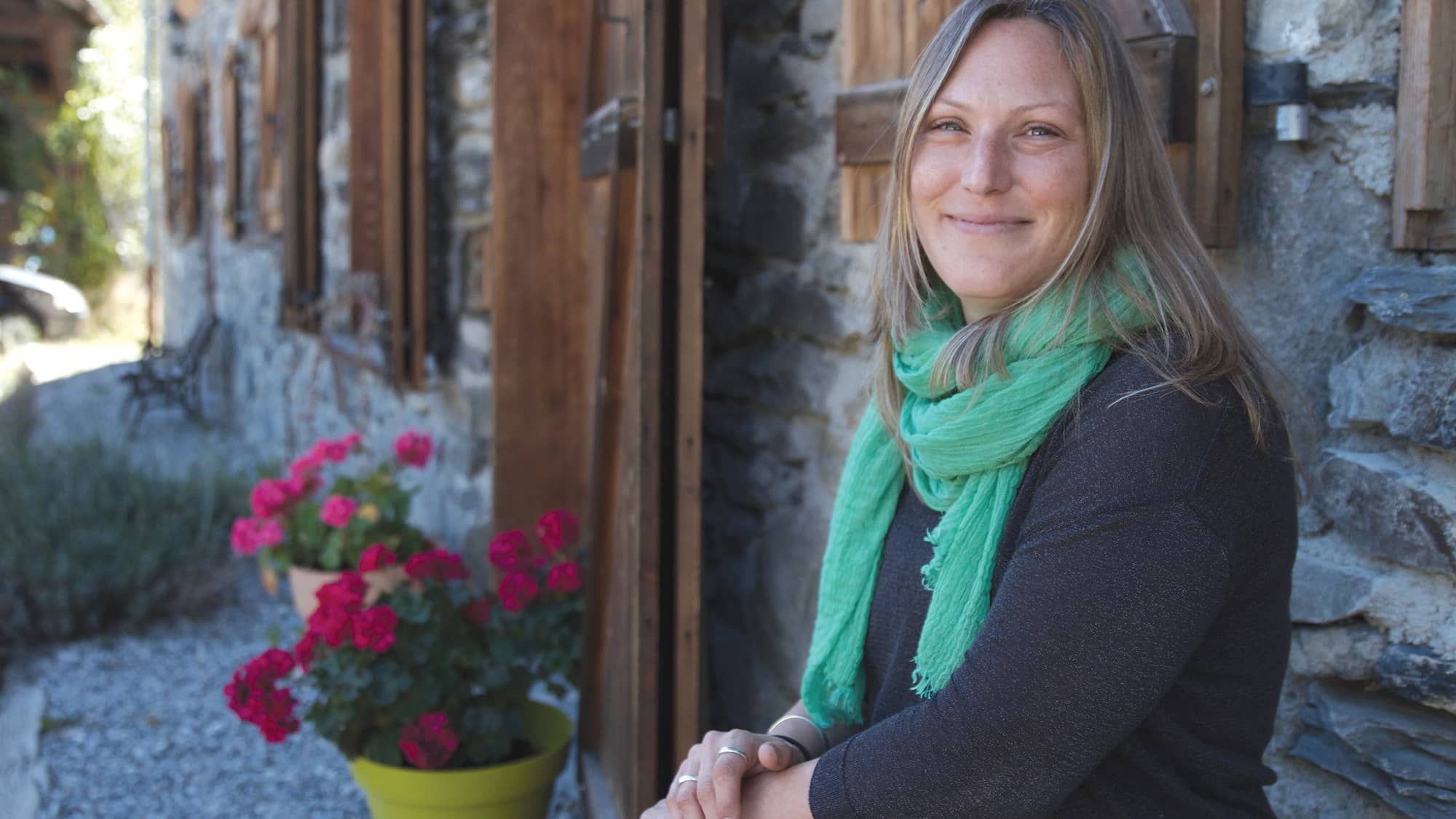 Emma Knight
Operations Director
Just as your ski gear should feel comfortable and warm, so too should your catered chalet experience, says Emma Knight, Ski Beat's Operations Director extraordinaire. The engine that keeps Ski Beat's operations running smoothly, Emma plays an integral role in making sure every customer's experience is a perfect one. Based in Ski Beat's French overseas office, she got her first taste for the mountains when she was 14-years-old.
Why Ski Beat?
Over 35 Years


Experience

Ski Beat has provided great value catered ski chalet holidays in France for over 35 years and has gained a reputation for listening and responding to guests' needs.

The Perfect


Welcome

Our friendly and highly capable chalet hosts will ensure your holiday is the perfect balance of high quality service and great food in a relaxed, homely environment.

Food


With Altitude

High up in the French Alps, nestled snuggly in the Vanoise National Park, lies our high altitude headquarters for all things food. Find out what's on the menu this season.
The Ski Beat Experience
Our Wonderful Chalet Hosts
Enjoy a veritable feast of local, seasonal produce and homemade delights throughout your stay, courtesy of our chalet hosts, hired for their flair for cooking and talent for top customer service.
A Home from Home Atmosphere
Cosy accommodation, hearty food and friendly staff create a home from home ambience in the heart of the mountains.
Peace of Mind
From the moment you book, you can rest assured that when your purchase a package from Ski Beat your holiday is financially protected by ATOL and Ski Beat's 35 years of experience.
Flights, Baggage & Transfers
Flights with reputable airlines and modern, efficient airport transfers, all timed to maximise your time in resort. Even better, all Ski Beat packages include a generous baggage allowance.
Appetising Canapés & Apéritifs
On arrival in your chalet, handmade pre-dinner canapés and apéritifs will be served to you in the lounge while your experienced chalet host welcomes you to your chalet and introduces you to the resort.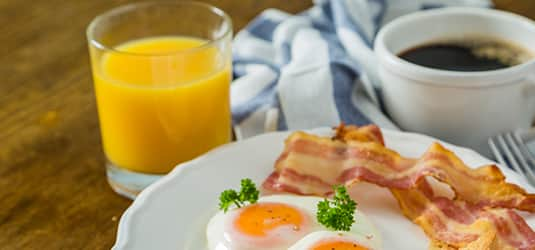 Delicious Breakfasts
Start your day with a delicious breakfast including 4 cooked breakfasts a week, with bacon, eggs, beans or hash browns and mushrooms or tomatoes and a continental breakfast on 3 days, with a selection of cereals, porridge, yogurts and fresh bread.
Homemade Cakes & Afternoon Tea
Scrumptious homemade cakes and a choice of teas are provided every day, best enjoyed while you relax in the lounge area in front of the log fire.
Hearty Three Course Dinner
Home cooked evening meal served with unlimited carefully selected red, white or rosé wine (6 days), with an additional 4th course of local cheese board with port on the Thursday evening.
Ski Beat Extras
Upon arrival, you will find a L'OCCITANE gift pack in every bedroom. Bring your iPod and enjoy the exceptional quality of our hand-crafted Ruark Audio systems. Each chalet also features a selection of Drumond Park games.