Ski Beat provides a full range of ski packs across nine of the top destinations in France. Our chalets sleep from 6 – 25 guests, and we can cater for up to 77 in one complex. Choose Ski Beat for your ski chalet holiday this season and let us say 'Welcome Home'.
There are various items which you need to arrange before the start of your holiday - these can be pre-booked online by logging on to your booking and clicking on the 'manage ski packs' link up until the Tuesday prior to departure. If you booked your holiday direct with Ski Beat you will have a booking reference, please speak to your party leader who can give you access to the online system. If you booked your holiday via a travel agent, please contact them to pre-book ski pack items.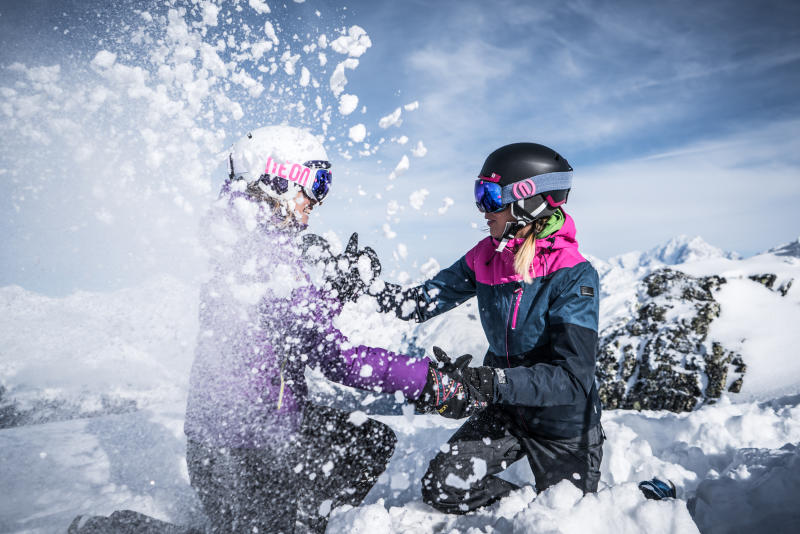 Lift Passes
All skiers & boarders will require a Lift Pass. You can order your lift passes online up until the Tuesday before departure. Your lift passes will be delivered to your chalet for your arrival. There are different rates depending on the different ski areas and your age, and most resorts now have the hands free chip system, making use even easier. Our prices are the same as the resort prices. See our resort pages for more information.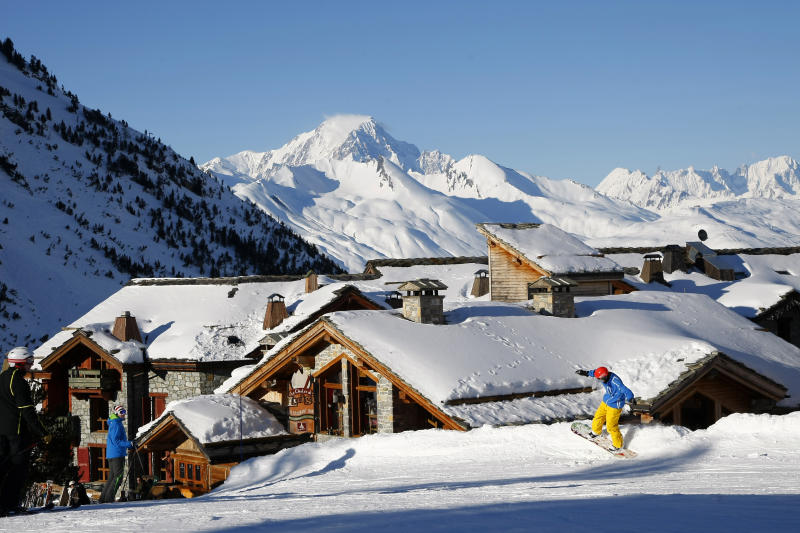 Ski & Snowboard Hire
Equipment Hire can also be pre-booked online up until the Tuesday prior to departure. We use specific shops in each resort with a good range of equipment and we have negotiated some great prices!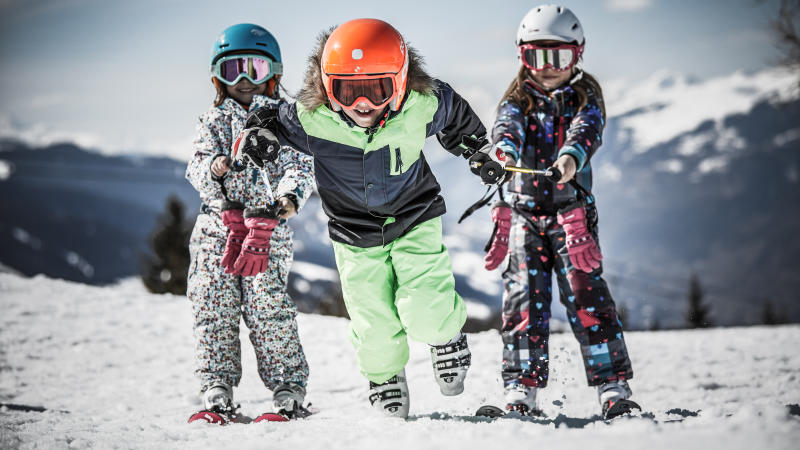 Ski School
We advise that you pre-book ski school, especially on peak holiday dates. As you know your specific requirements and ski schools offer different packages in each resort. If you have any questions about ski school, we ask that you contact and book direct with the ski school. Please let them know you are staying with Ski Beat, and the name of your chalet.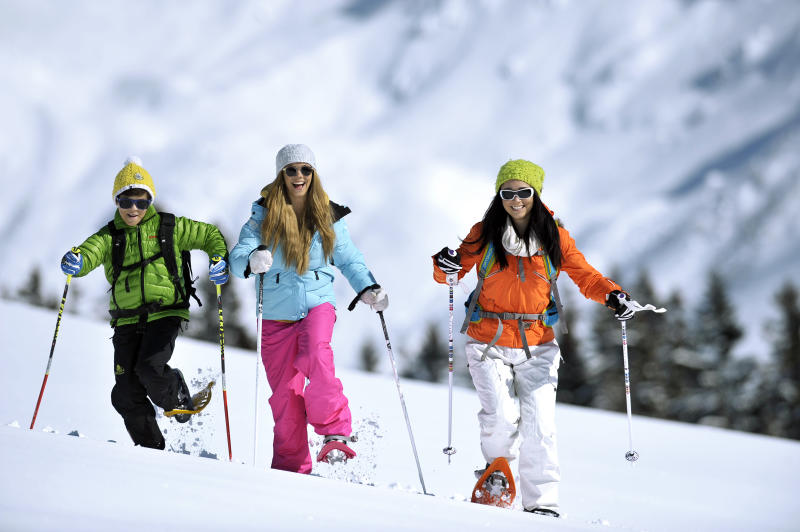 Insurance
It is vital that you have proper ski Insurance for your holiday. Your insurance should be in place from the time you pay your deposits: most comprehensive policies cover cancellation in the event of illness or injury prior to departure. When travelling within the European Union, it is recommended that you carry the Global Health Insurance Card (GHIC). If you need to utilise this card while on your holiday and where costs to insurers are shown to be minimised, the medical excess applicable under Ski Beat travel insurance is reduced to NIL. The GHIC does not pay for any rescue services. The quickest and easiest way to get an GHIC is to apply online
Contact us today on 01273 855 100 or email us and we will find you the perfect holiday.
Why Ski Beat?
Over 35 Years


Experience

Ski Beat has provided great value catered ski chalet holidays in France for over 35 years and has gained a reputation for listening and responding to guests' needs.

The Perfect


Welcome

Our friendly and highly capable chalet hosts will ensure your holiday is the perfect balance of high quality service and great food in a relaxed, homely environment.

Food


With Altitude

High up in the French Alps, nestled snuggly in the Vanoise National Park, lies our high altitude headquarters for all things food. Find out what's on the menu this season.
The Ski Beat Experience
Our Wonderful Chalet Hosts
Enjoy a veritable feast of local, seasonal produce and homemade delights throughout your stay, courtesy of our chalet hosts, hired for their flair for cooking and talent for top customer service.
A Home from Home Atmosphere
Cosy accommodation, hearty food and friendly staff create a home from home ambience in the heart of the mountains.
Peace of Mind
From the moment you book, you can rest assured that when your purchase a package from Ski Beat your holiday is financially protected by ATOL and Ski Beat's 35 years of experience.
Flights, Baggage & Transfers
Flights with reputable airlines and modern, efficient airport transfers, all timed to maximise your time in resort. Even better, all Ski Beat packages include a generous baggage allowance.
Appetising Canapés & Apéritifs
On arrival in your chalet, handmade pre-dinner canapés and apéritifs will be served to you in the lounge while your experienced chalet host welcomes you to your chalet and introduces you to the resort.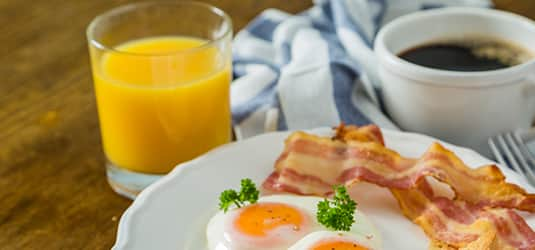 Delicious Breakfasts
Start your day with a delicious breakfast including 4 cooked breakfasts a week, with bacon, eggs, beans or hash browns and mushrooms or tomatoes and a continental breakfast on 3 days, with a selection of cereals, porridge, yogurts and fresh bread.
Homemade Cakes & Afternoon Tea
Scrumptious homemade cakes and a choice of teas are provided every day, best enjoyed while you relax in the lounge area in front of the log fire.
Hearty Three Course Dinner
Home cooked evening meal served with unlimited carefully selected red, white or rosé wine (6 days), with an additional 4th course of local cheese board with port on the Thursday evening.
Ski Beat Extras
Upon arrival, you will find a L'OCCITANE gift pack in every bedroom. Bring your iPod and enjoy the exceptional quality of our hand-crafted Ruark Audio systems. Each chalet also features a selection of Drumond Park games.