We're very proud to have been featured in this months edition of National Geographic Traveller where our "Veganuary" ski weeks have been featured as one of the top 5 things to do in the Alps this winter. Plant-based skiing is going big!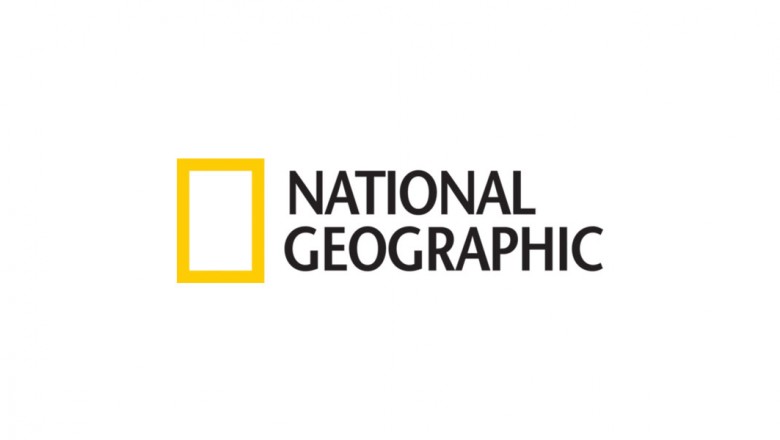 National Geographic had this to say "Meat and cheese are the focus of most menus in alpine resorts — much to the consternation of vegan and vegetarian skiers. However, Ski Beat is launching new Vegan Ski Weeks, which allows guests to book into a chalet where all the other guests are following a preferred diet, be it vegan, vegetarian, or based around food intolerances. Five vegan weeks are available between 21 December and 25 January in select catered chalets in Ski Beat's French resorts."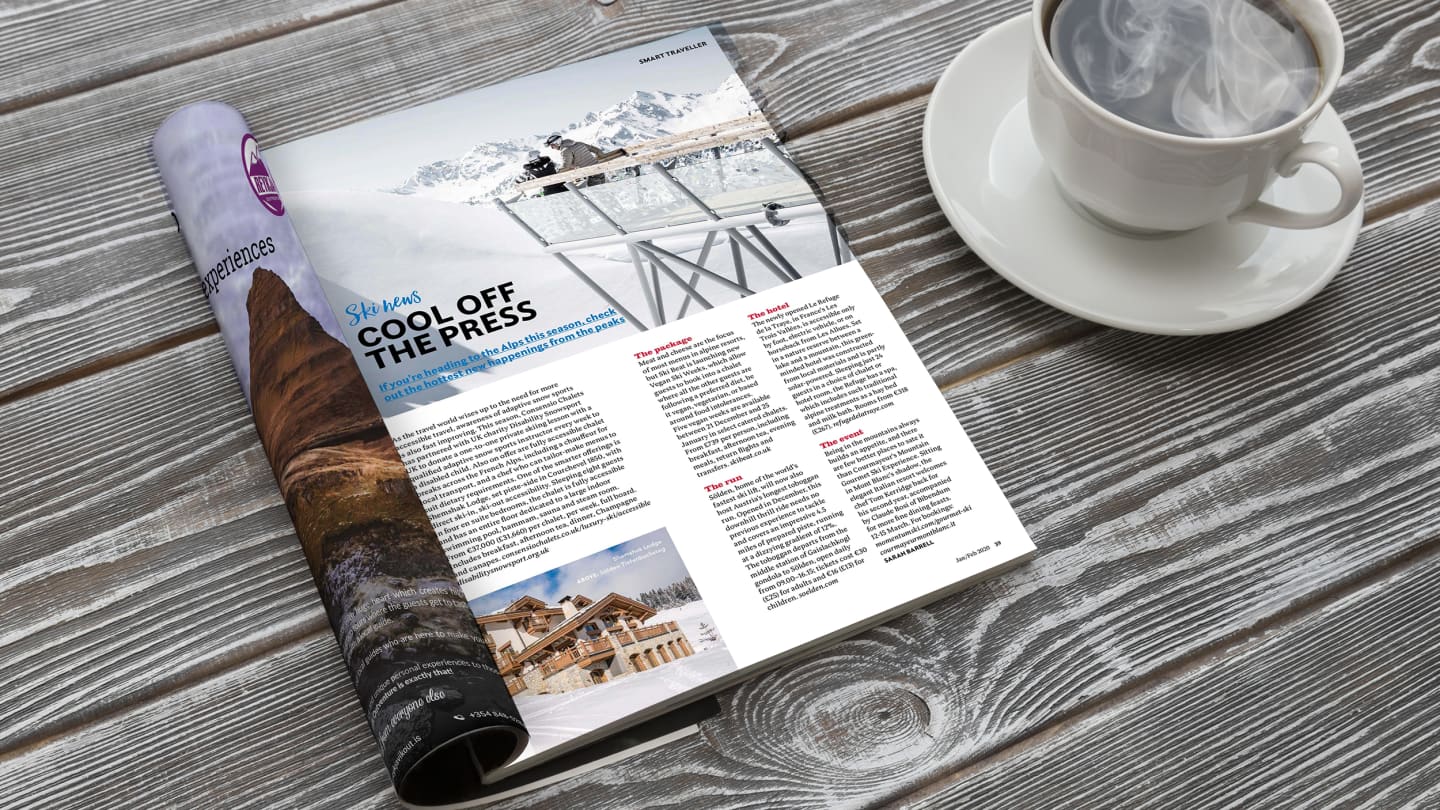 Pictured, vegan skiing in this months National Geographic Traveller Magazine.
We're proud to be promoting plant-based skiing in the Alps. Find out more by calling our team on 01273 855 100 today and be sure to check out the full article at National Geographic.